Must get books a
life changer
Change your life around
Start by thanking Hashem and having Gratitude
''STOP CRYING''
pdf only a life changing booklet.
click here to receive your booklet.
Enter email address.
click here for any questions/comments
click here to forward to others.
EXCITING NEWS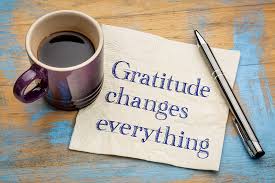 ​
You can have and own a chelek(piece) in both apartments and everything we are doing to help yidden find their way back home, back to Hashem and grow even closer to Hashem.
SAY THANK YOU AND SEE MIRACLES
Divrei Chizuk Gratitude Center World Headquarter
*View from Kotel lighted window and dark window
underneath that is a luxury apt (high end)
both apts are one of a kind in the world.
MUST HAVE BOOKS-A LIFE CHANGER
START LIVING!
1. Say thank You see miracles-Rav Arush
2. Stop crying-Rav Arush pdf only see below
must be read over and over and implemented.
email me and I will pdf it to you BEH
If you want to be involved and be a part
of helping/saving Klal Yisrael contact
Bracha Vhatzlacha Bsimcha uBahava,
Eli Nasson.